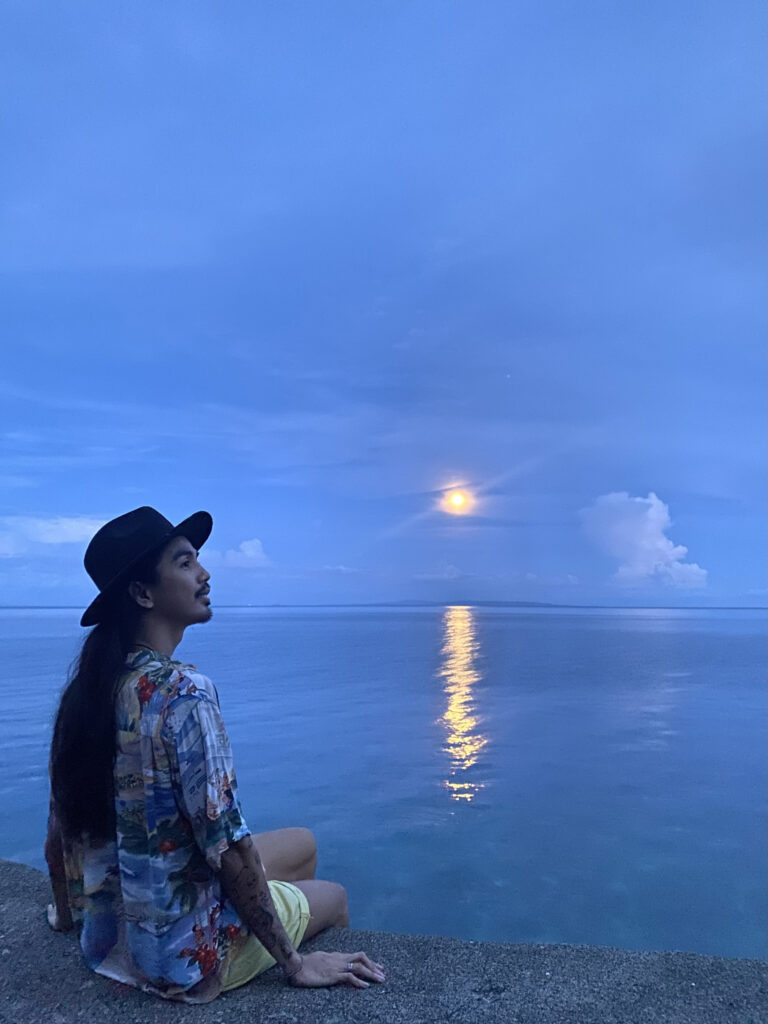 I turned 30 this month. No big deal. Just the number three plus zero!
I needed to reflect on what I had done in my twenties, and I was happy and proud of being the person I had envisioned for myself.
I was able to live the life that I had imagined. I was carefree but super responsible. I was outspoken but respectful. Yet, there were moments of doubt, fear, and unlearning things that no longer serve me.
Honestly, there were moments wherein I would question if I wasted many years because of doing the things I have always wanted to do. But at the end of the day, what I did a few years back were my dreams, and it's satisfying to think I made them happen because I worked extra hard.
Here's the catch, now that I'm thirty, it's time to dream bigger.

It's time to focus and, most importantly, to take action on the things I want to achieve.
Let's do it together, shall we?
_______________________________
Want to support this blog?